Medical Device and Supply Shortages and Recalls Highlight Opportunities for New Technologies
VeritasAdvantage gives hospitals and ASCs power to quickly, easily identify alternative supplies so patient care isn't disrupted
Press Release – updated: Jan 20, 2020 08:00 EST
LAKE CHARLES, La., January 20, 2020 (Newswire.com) – As hospitals look for ways to contain cost growth throughout the supply chain, challenges continue to emerge, such as the increase in supply and device shortages and recalls. Twice this month alone, hospitals and other facilities performing surgeries were alerted to potential quality issues affecting surgical gowns and advised to discontinue use.  
New technologies geared toward pricing visibility can empower hospitals to make real-time decisions at the point of care without paying premium pricing for last-minute needs.
"With VeritasAdvantage, hospitals have a partner to help them identify alternative supplies at the best price in the event of shortages or recalls," said Ken Husted, chief operating officer, VeritasAdvantage. "With our mobile app, hospitals and health care facilities can scan a product or device SKU from anywhere in the facility to identify possible alternatives for unavailable items and see prices paid by other hospitals. Our sole goal is to make sure every hospital has the transparency it needs into the medical supply and device marketplace so it can make more informed purchasing decisions."
According to the Association for Healthcare Resource & Materials Management, supply costs will surpass labor expenses for the first time this year. Compounding this cost growth, in 2018, the U.S. saw a 36 percent increase in medical device and supply shortages. No matter the cause – unpredictable demand forecasting resulting from supplier consolidation, natural disasters, border shutdowns, tariffs, and regulatory activity – the risk is disruption in patient care.
"For too long, hospitals have lacked real-time information on prevailing market prices for medical supplies and devices," said Husted. "That's why we created VeritasAdvantage: to give hospitals visibility into medical supply and device prices and the leverage to negotiate locally for what they need."
For more information on how VeritasAdvantage partners with hospitals to reduce medical supply and device costs, contact Ken Husted at ken.husted@veritasadvantage or 210-336-7201.
Source: VeritasAdvantage
This
post
was originally published on
this site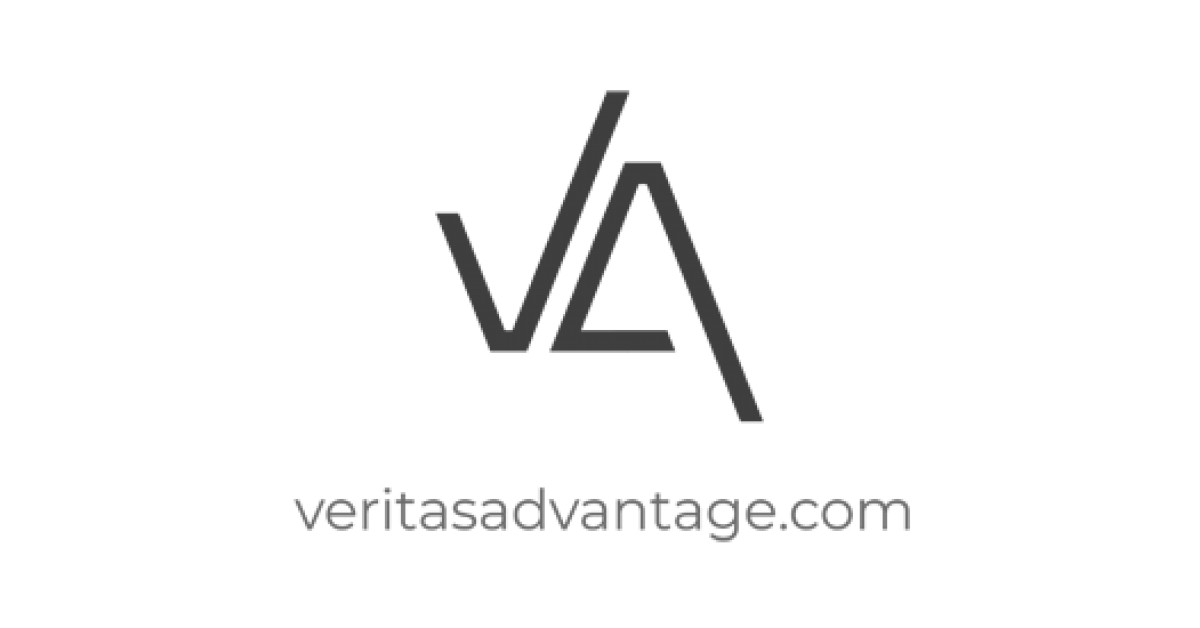 VeritasAdvantage gives hospitals and ASCs power to quickly, easily identify alternative supplies so patient care isn't disrupted
Press Release – updated: Jan 20, 2020 08:00 EST
LAKE CHARLES, La., January 20, 2020 (Newswire.com) – As hospitals look for ways to contain cost growth throughout the supply chain, challenges continue to emerge, such as the increase in supply and device shortages and recalls. Twice this month alone, hospitals and other facilities performing surgeries were alerted to potential quality issues affecting surgical gowns and advised to discontinue use.
New technologies geared toward pricing visibility can empower hospitals to make real-time decisions at the point of care without paying premium pricing for last-minute needs.
"With VeritasAdvantage, hospitals have a partner to help them identify alternative supplies at the best price in the event of shortages or recalls," said Ken Husted, chief operating officer, VeritasAdvantage. "With our mobile app, hospitals and health care facilities can scan a product or device SKU from anywhere in the facility to identify possible alternatives for unavailable items and see prices paid by other hospitals. Our
sole goal is to make sure every hospital has
the transparency it needs into the medical supply and device marketplace so it can make more informed purchasing decisions."
According to the Association for Healthcare Resource & Materials Management, supply costs will surpass labor expenses for the first time this year. Compounding this cost growth, in 2018, the U.S. saw a 36 percent increase in medical device and supply shortages. No matter the cause – unpredictable demand forecasting resulting from supplier consolidation, natural disasters, border shutdowns, tariffs, and regulatory activity – the risk is disruption in patient care.
"For too long, hospitals have lacked real-time information on prevailing market prices for medical supplies and devices," said Husted. "That's why we created VeritasAdvantage: to give hospitals visibility into medical supply and device prices and the leverage to negotiate locally for what they need."
For more information on how VeritasAdvantage partners with hospitals to reduce medical supply and device costs, contact Ken Husted at ken.husted@veritasadvantage or 210-336-7201.
Source: VeritasAdvantage